What's in this life-changing course?
Watch the video below to find out!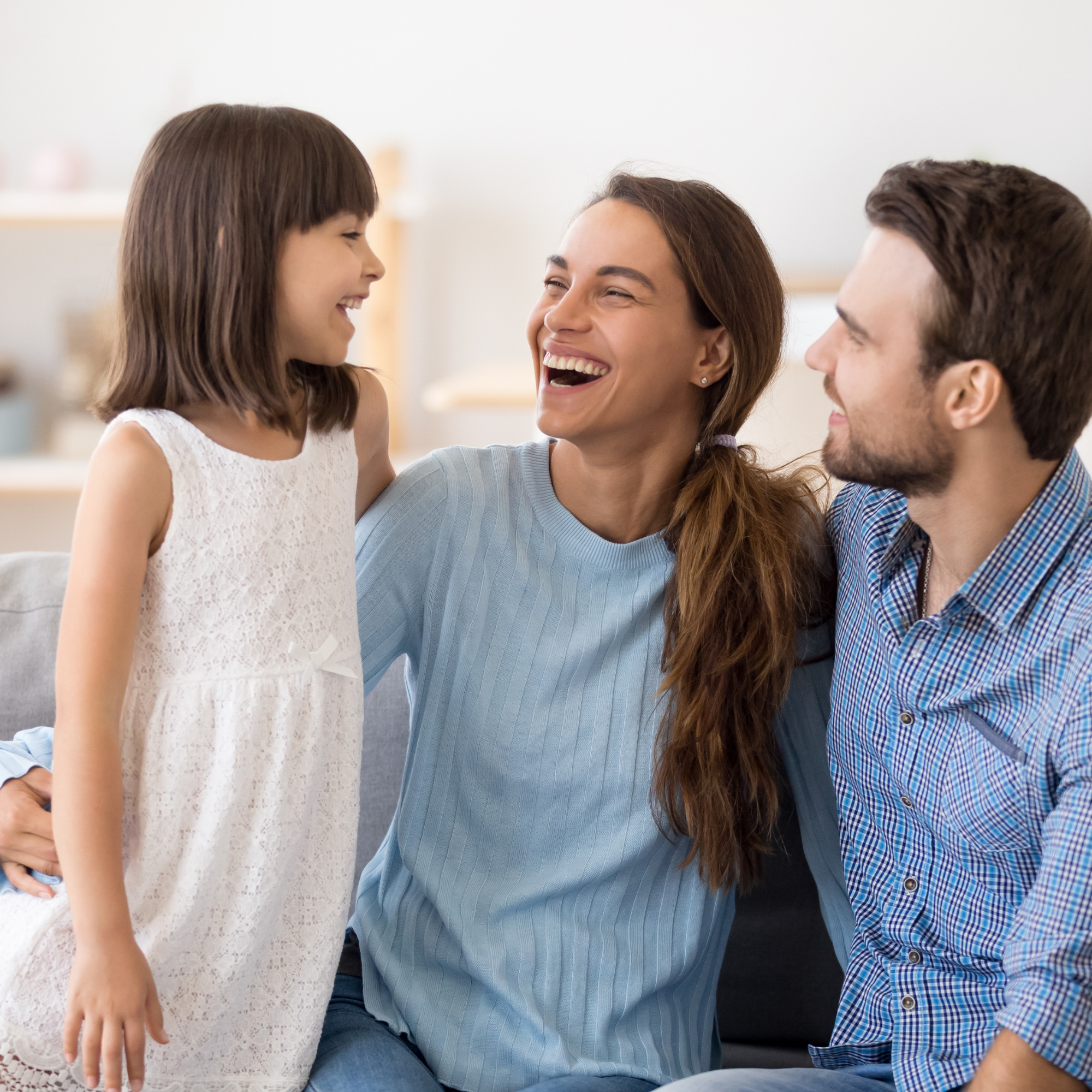 Discover joyful homeschooling!
You'll learn essential information like the educational methods and curriculum types.
BUT, you'll also find out how you can be a more patient parent, who can teach their child good habits.
And you'll discover how to do all this while you have a ton of fun!



You're going to love this course!
Some people don't like reading books. Others don't like watching videos. And others need to interact with the learning material to feel like they're learning something.
I'll give you:
1 homeschool booklet,
40+ videos,
10 PDF resources, and quizzes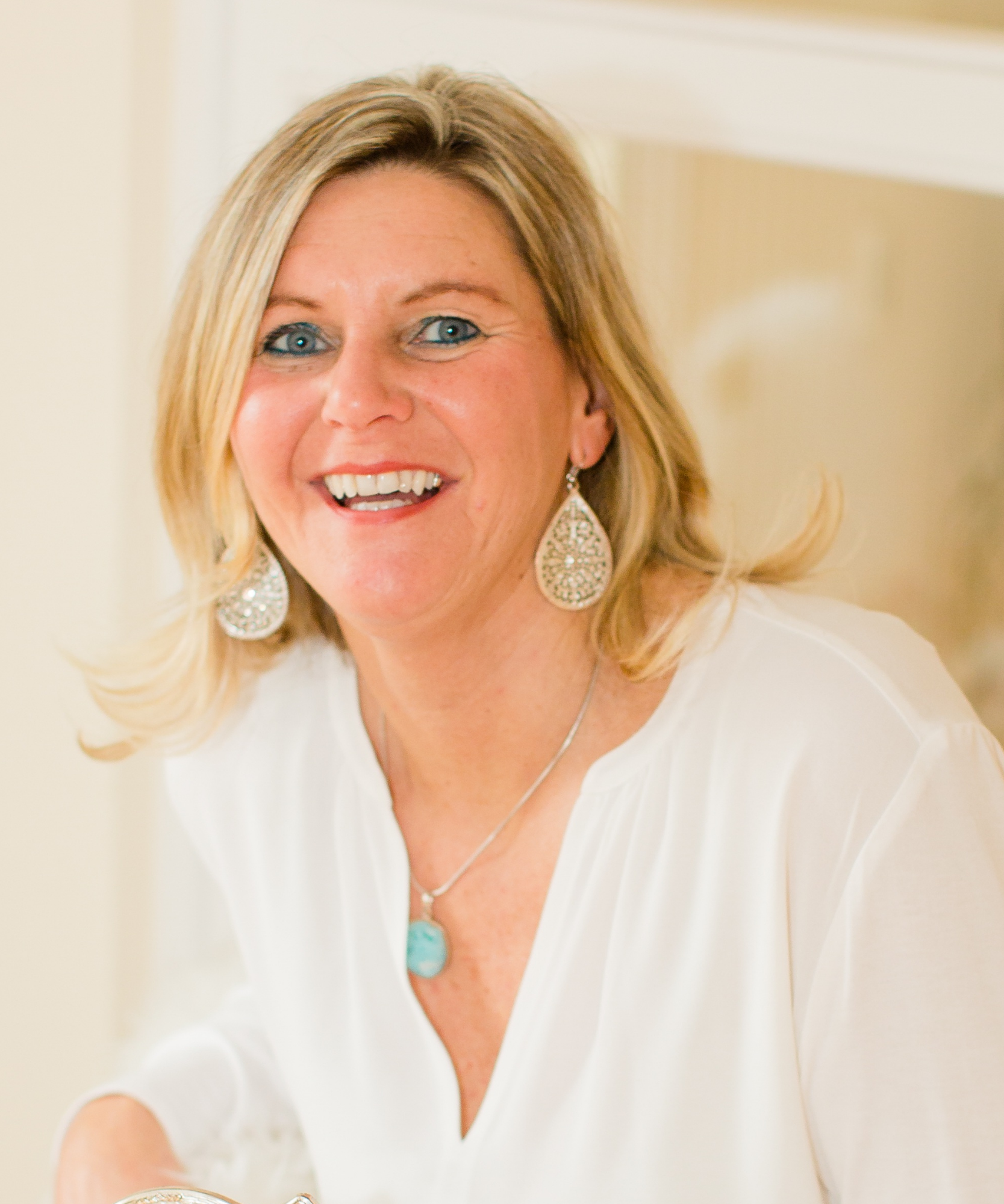 Diana
"My favorite part about your videos they are EXTREMELY informative short and sweet… not many of us homeschool mums want to click on a video and listen to 20min plus videos thank you. You have helped me in our journey so much."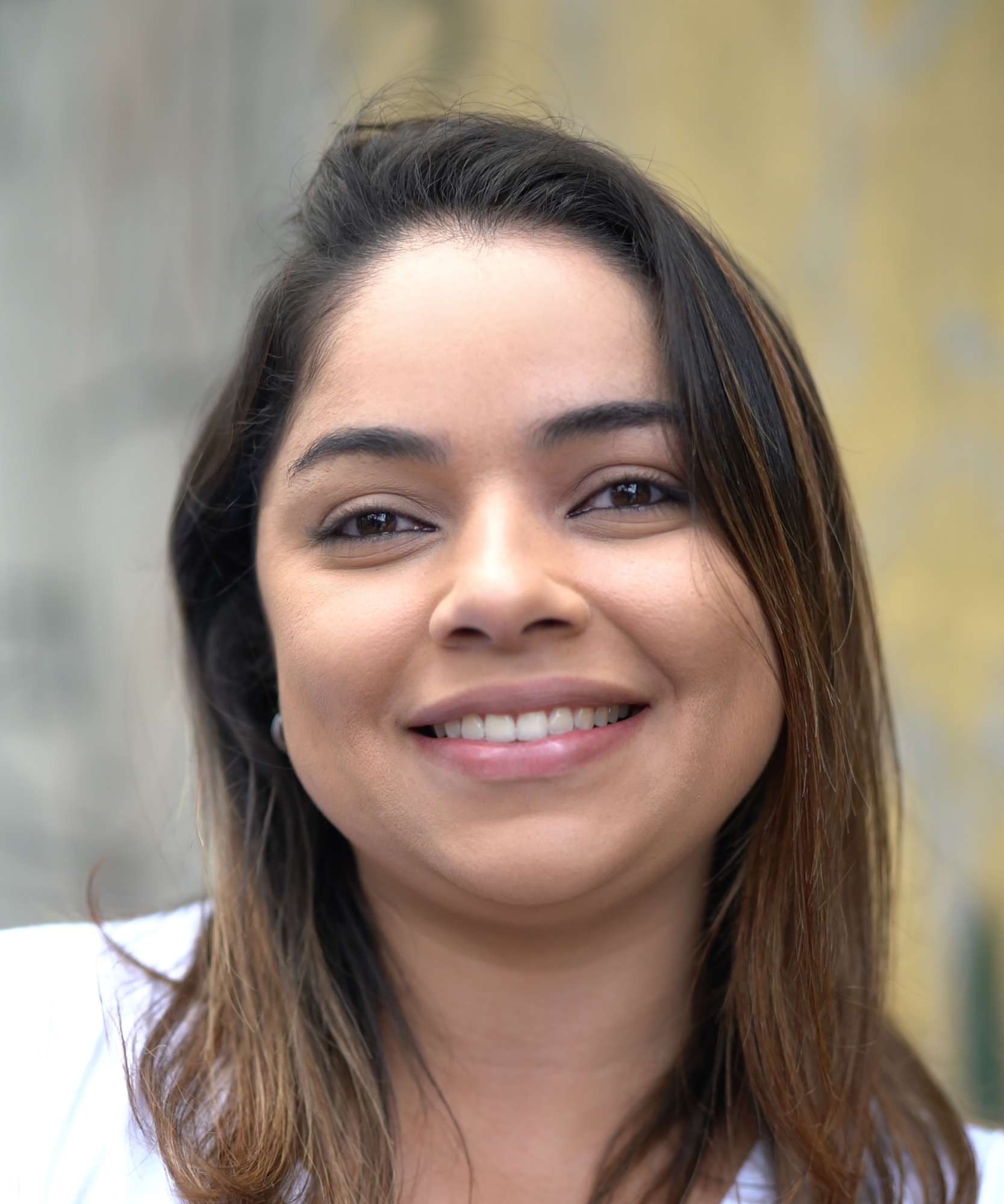 Rebecca
Thanks so much for this! I'm just about to take our children out of school (8 and 7) and i'm very apprehensive.
This has been hugely helpful though so thank you ever so much!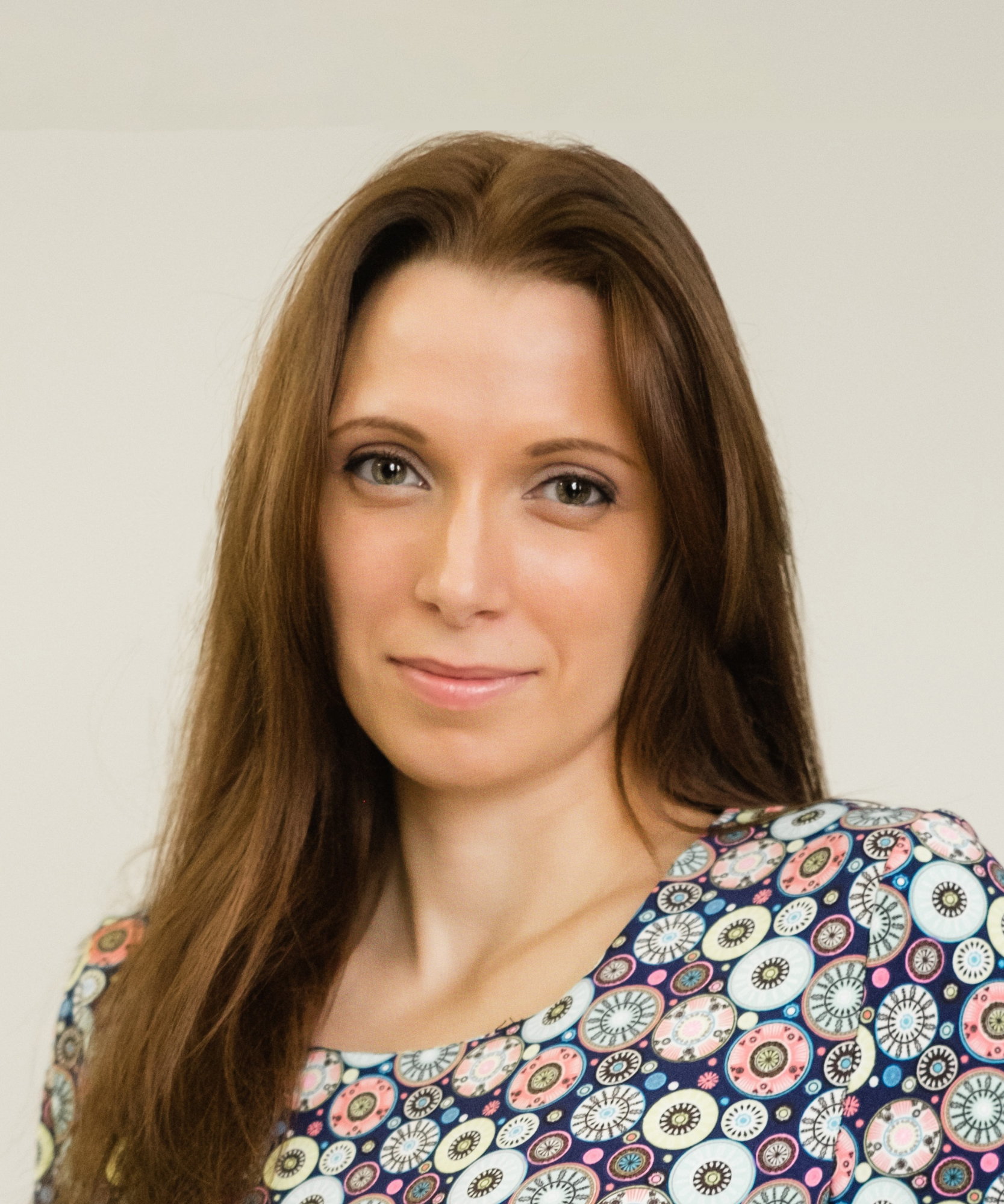 Martina
Thank you so much for explaining thoroughly what classical education is and all it entails. I've been afraid to teach my children this way simply because I've never really understood classical education and the importance and necessity of the trivium. Thank you also for mentioning the importance of learning Latin. I am inspired to learn this language myself!

The Homeschool Parenting Program Curriculum
You know those patient homeschool moms?
I'm going to teach you how to become one too! You're going to have transformed kids who love helping you round the house and encourage you so much you're shocked (wait...are these my kids???).